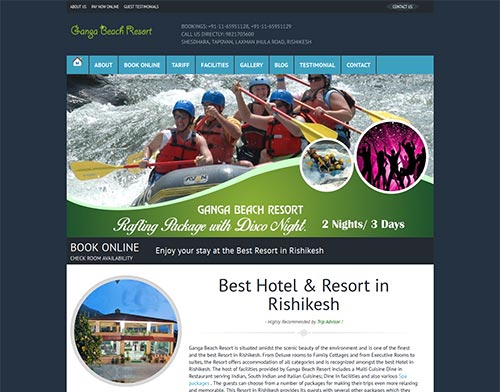 Ahilya Group, Real Estate & Hospitality
'Innovative Solutions is an outstanding software development company that has demonstrated a depth of technical expertise in development. We trust them to deliver technical solutions that meet our stringent business needs - and always in a timely and cost-efficient manner.
We look forward to work with Innovative Solutions Technologies on future projects forever.
Version 1.1 Release today!
Innovative Solutions Technologies is a very professional & unique company delivering certal software and IT solutions & services. My experience with them is excellent and the quality of their products & services is fantastic. They pretty much deliver all of their assigned work on time and within budget. They do a great work!
Our Support Center Launched!
Companies delivering the services always show some leakages but the best part of the company is they always acknowledge that the leakages have been done and promise to work with the excellent level of responsibility in the future.
Overall, I must say that their cooperation on the project was great. Also, we completely rely on Innovative Solutions Technologies team.
We are ready for web design!
I am happy to say that Innovative Solutions Technologies is the right choice. All the tasks were completed accurately, promptly and efficiently. We would be pleased to recommend them to anyone looking for support and the project development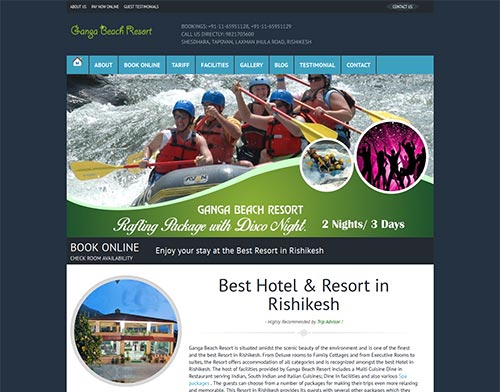 Our Support Center Launched!
I have found that the staff of the company is much determined and highly capable. However, the best attribute I could assign to them is "organized & innovators". I am also impressed with their ability to quickly alter their focus as our project requirements shifted.
Using Innovative Solutions Technologies over the last few years has reduced our costs, simplified our development staff, and increased our productivity. If you are also looking for these benefits, look no further than Innovative Solutions Technologies.

ISOLS Group Private Limited